About Agape Village
A space where compassion, generosity and love prevails.
Agape Village is a social service hub offering integrated and holistic care to those in need, regardless of race or religion. The 4200 sq meters' Village is made up of 4-stories, with a roof garden, next to the First Toa Payoh Primary School and Good Shepherd Place. It stands at the fringe of Toa Payoh's HDB's light industrial estate and a distance away from the residential blocks.
In Singapore, you will not see beggars on the streets or hungry children scavenging for food, but the poverty gap is growing wider and there is a desperate need to connect those on the breadline to the services which can make a difference to their lives.
Tens of thousands of families are ensnared in an unforgiving poverty trap with little or no means to break free and make a better life for themselves. According to the Ministry of Manpower's 2011 statistics, 307,000 Singaporeans and PRs earn less than $1,500 a month. And of these, 110,000 earn less than $1,000 a month.
Imagine one such person who is struggling to break out of this negative cycle. An ex-offender is divorced and single-handedly caring for two small children and frail parents. His elderly father has dementia and his mother diabetes. His older child faces disciplinary problems at school and his younger child has some learning difficulties. His employment contract has not been renewed and he is suffocating under the stress of his situation. He does not know where to get help and the kind of help he needs.
There is an increasing need for integrated and holistic support to help the poor like the person in the story.
The Catholic Church's response –A one-stop social service centre @ Agape Village
Agape Village is a one-stop hub where people in need can connect to the 27 charities and services coordinated by Caritas Singapore, the social arm of the Catholic Church in Singapore.
Agape Village brings together the common services of our Catholic charities under one roof. This includes integrated case management, counselling, group therapy, legal aid, caregiver support, skills training for foreign workers, professionals, the poor and marginalised in our society.
The ex-offender in the story, who would have found it difficult to know where and how to get help in the past, will now be able to come to Agape Village, be connected to services like respite care for himself as a care giver, receive holistic care planning and support for his parents and children; shaping his own path to social stability and re-build his life.
Archbishop Emeritus Nicholas Chia has assigned a 3,000 sq meters plot at Lorong 8 Toa Payoh for Caritas to build this little "village of love". It will be the hub of the Catholic Church's social outreach to the broader community and an opportunity for social innovation and Christian leadership.
Mobilising all Catholics – Harnessing the Power of Partnerships
Agape Village's foundation stone will be cast from the determination of the Catholic Church to partner with the poor and and help them find a sustainable way to moveforward in their lives. And its success will be anchored on the generosity of Singapore's Catholic community and people of goodwill, whose donations for the project will ultimately determine its outcome.
We have to raise $1.2 million annually for the operations of the Village and today we invite you to make a donation and join our mission to build a critical link to this disenfranchised section of society.
How you can help?
You can help by supporting the operations and programmes at Agape Village by:
Making an outright donation
Making a donation for naming rights to the event hall, training and counselling rooms
Making a pledge to contribute a fixed sum every month
All donations, if required, will be tax-exempted and acknowledged when requested for.
Payments can be made by cheques, crossed and made payable to Caritas Singapore. You can also make payment via GIRO or Giving.sg.
Both cash and cheque donations are welcome. Do not send cash by post. Please note that no personnel has been authorised to collect cash donations on our behalf, within or outside the organisation.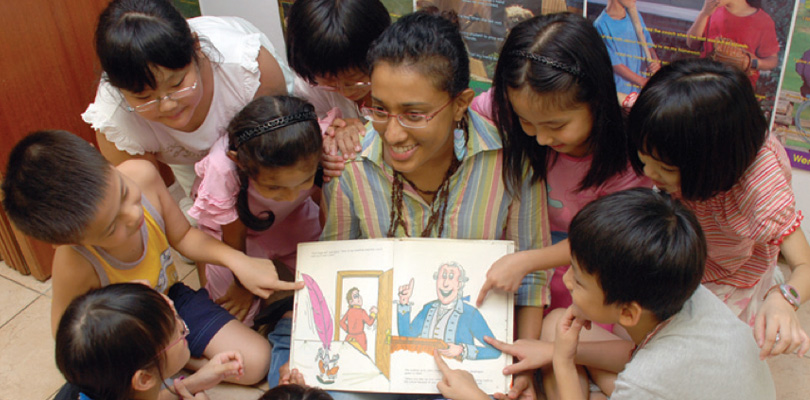 Volunteering your time, talent and expertise
It is our aim for Agape Village to be an "All Catholic hands-on-deck-to-serve-the-poor" initiative. Besides making a personal financial donation, we hope that you will also volunteer your time, talent and expertise to help us build this village of hope. It is also our hope that everyone who shares a compassion for the less fortunate will come forward to donate and to give. We welcome your donations and your personal engagement with Agape Village to serve those in need in our community.
For more information, please contact us at 6801 7400 or drop us an email to agapevillage@caritas-singapore.org